Office of Sustainability
We are excited to relaunch our ReUse listserv for SFSU faculty, staff and administrators:
ReUsing/Recycling supplies around campus
Have items in your office that are no longer being used? Need something for your workspace but your budget is maxed? Join the free ReUse listserv! Just post an item and hopefully someone across campus can use it. You can post office supplies, furniture, etc. This list is maintained by the Office of Sustainability (https://sustain.sfsu.edu/) and welcomes your participation. 
SF State's Office of Sustainability works with partners across campus to create a more sustainable, resilient, and equitable university. We look forward to working with you to make SF State sustainable.
The Office of Sustainability is part of University Enterprises. We work closely with Capital Planning, Design and Construction.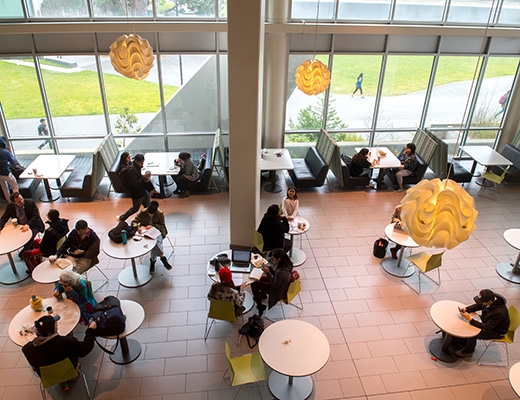 Saving energy on campus
We are helping SF State reduce energy usage and cut costs. Read more about our energy programs.
News
Contact the Office of Sustainability