Take Action
Every member of the SF State community plays a part in helping the University reach its sustainability goals. Make a difference by engaging in a student group, joining a committee, or reducing your campus footprint. 
Join sustainability organizations and committees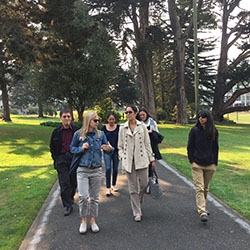 Campus Sustainability Committee
The Campus Sustainability Committee sets goals for the campus, creates new sustainability initiatives, and monitors our progress. Members include students, faculty, and staff.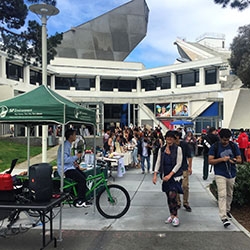 AS Environmental Resource Center
The Associated Students Environmental Resource Center leads student sustainability initiatives. Volunteer, apply for internships, and attend their events.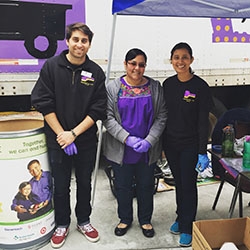 EcoLife
EcoLife is a group of students that live in University housing that are creating programs to encourage greener living at SF State. Programs include clean-ups, social events, and sustainable move-out.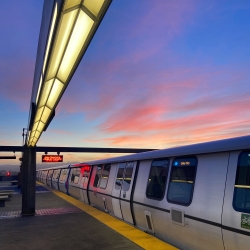 Transportation Demand Management Committee
The TDM Committee works to encourage sustainable, safe, and convenient commutes to campus. Members include students, faculty, and staff.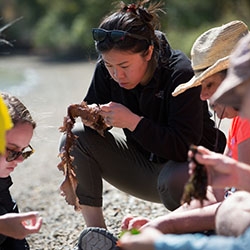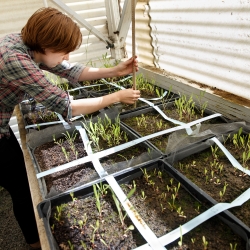 Reduce our campus footprint 
Make campus more sustainable through simple everyday actions. Have a tip you don't see here? Email us at sustain@sfsu.edu. 
Request a presentation for your class or meeting. We can provide sustainability trainings, class project collaborations, and guest lectures.