"As we confront such problems as environmental sustainability and climate change in our classrooms and labs, we recognize our responsibility to help forge resilience in the communities we serve." —SF State Strategic Plan
Our Goals
Goal: Add sustainability literacy to the General Education Requirements and continue to involve students in the steps of the Presidents' Climate Commitment (from 2010 Climate Action Plan)
Status: Achieved
Highlights: Sustainability in Academics and Research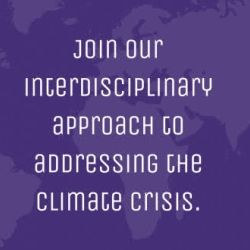 NEW! Certificate in Climate Change Causes, Impacts, Solutions
SF State's new Certificate in Climate Change Causes, Impacts, Solutions offers an interdisciplinary approach to addressing the climate crisis. Open to all majors.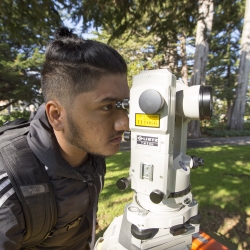 Sustainability majors and minors
SF State offers majors, minors, graduate programs, and certificates related to sustainability and environment.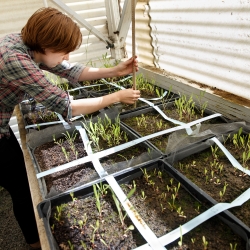 Sustainability Research
Faculty and students are engaged in a wide range of sustainability-related research on campus.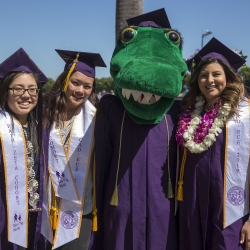 Environmental Sustainability Graduation Requirement
SF State requires students to take a least one course in areas that the campus feels are important, including Environmental Sustainability. 
AASHE STARS Score
STARS recognizes institutions that have formal education programs and courses that address sustainability with the intent of preparing future leaders to address sustainability challenges. SF State was an early adopter of a sustainability graduation requirement and offers numerous sustainability-focused academic programs. We have room to improve in the way we track sustainability-focused courses and research. We encourage faculty members to notify us if their courses or research are not listed in the STARS report.